We build beautiful websites for the Financial Industry
Credit Unions • Banks • Accountants • Insurance Providers
Learn More
Learn More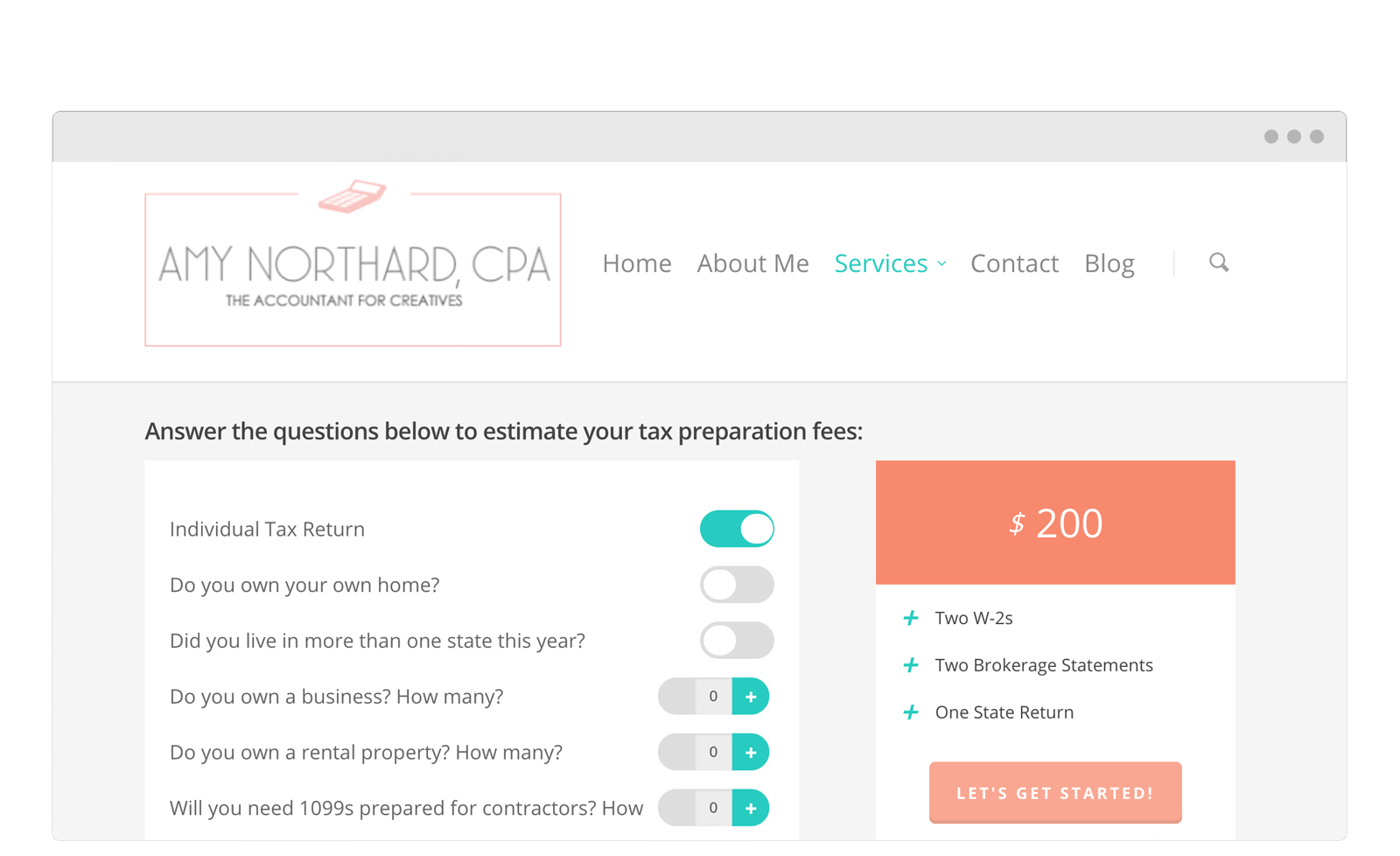 Be Audit You Can Be
We create attractive, highly functional, modern websites that position our clients as leaders in their field. We credit this success to our unique experience and alliances within the financial industry, as well as our interactive solutions that increase the desirability of our clients' services.
View Our Services
With Ledger Marketing, you'll receive over a decade of experience in website design, development, compliance, branding, and marketing strategy.
Get In Touch
Get In Touch
No matter the size of your business, we have the skills and resources to make your project a success. Interested in finding more out about our services, or want a free quote?  Tell us about your project – we're looking forward to working with you!